Life at Imperial Healthtech
Learn, grow, and level up.
"I love working here. At Imperial Healthtech, I gain a lot of knowledge, both through the projects and from the training provided. A comfortable work environment with coworkers who are always helpful."
"At Imperial Healthtech I found new insights to improve my skills and experience with a flexible and comfortable work environment."
I had an extremely rewarding experience. The internship was very varied, I've learned a lot about writing the best content, participating in the marketing team, and having the opportunity to give my feedback as well."
Do your best work at Imperial Healthtech
Remote Internships
Maximize your creativity and impact in ways that are sustainable for you and your schedule. Our internship is designed to be as flexible as possible, without neglecting the importance of absorbing experience and connecting with other interns via team bonding. We provide you with customized tools and technology to ensure you have the best tools possible to build the best products and stay connected in our digital-first environment.
Full-Time at Semarang Office
We're growing quickly and, like a rocket ship, we show no signs of slowing down. Talented people choose to work with us because we provide everything they need to feel challenged, hone their craft, and learn from one another. Surround yourself with a high-performing team and level up quickly. We care about the people we work with. We demonstrate that care with benefits and self-directed development budgets to support learning and growth.
Launch your career. Make an impact.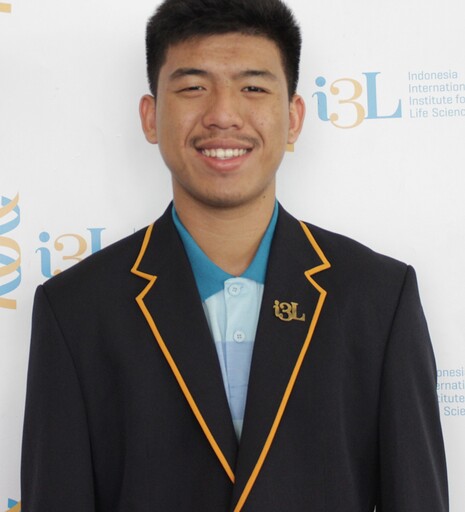 "Being part of Imperial Healthtech was an extraordinary opportunity for me. Despite my position as an intern, I was given the flexibility and opportunity to express my ideas and aspirations, which was surprisingly highly appreciated in this company. I have also been able to touch more lives through my work on screening tools at Centafit. I am grateful that this experience has provided me with a unique working experience in international settings, which is important for my future career."
"I am grateful to join and grow with Imperial Healthtech. A supportive corporate culture makes me comfortable and increases my productivity at work. Everyone in the team is very responsive and helps each other out. I am satisfied with the self developments I have experienced and the trust which was given to finish the project supportively, progressively, and positively."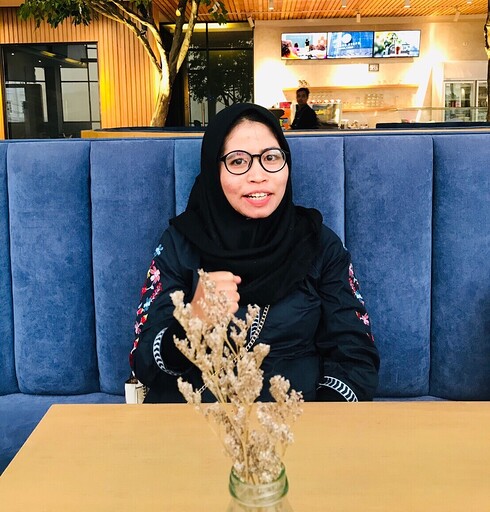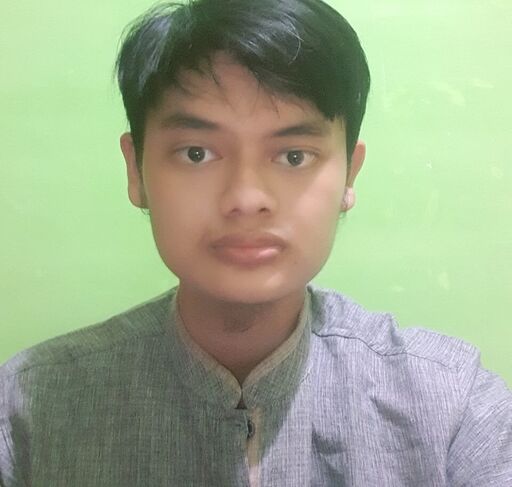 "I like the way Imperial Healthtech's work, how supportive the team is, and the way the team makes me feel relied upon and trusted on a project. And I also like the fact that the company gives me a chance to make a direct impact on the company's project."
"I feel very comfortable here. I never imagined that my writing would be read by many people. I am happy that the work that I do at Imperial Healthtech can be useful for others and of course help me grow even more."​